Online Courses
Register for Online Informed and Certified Courses led by Dr. Maysa Akbar to learn more about Urban Trauma® in order to fight for racial justice.
Diversity Equity & Inclusion
Our team has developed and executed comprehensive analyses of over 30 national and international organizations.
Past Speaking Engagements
Dr. Maysa Akbar has spoken for the following media outlets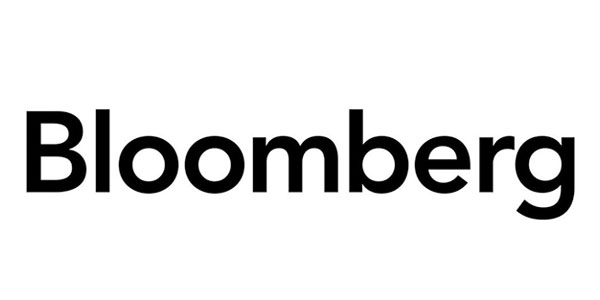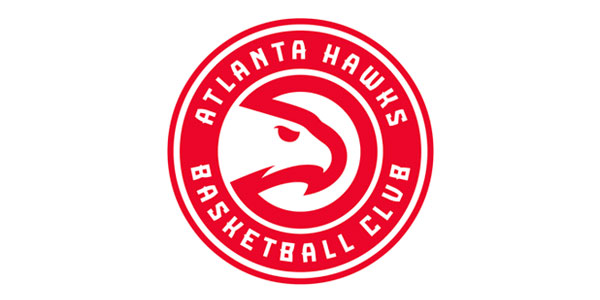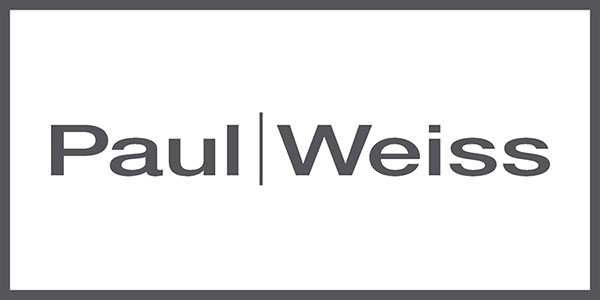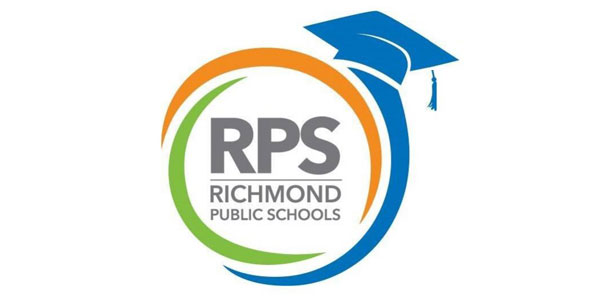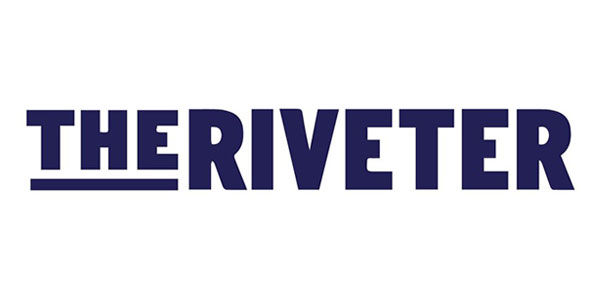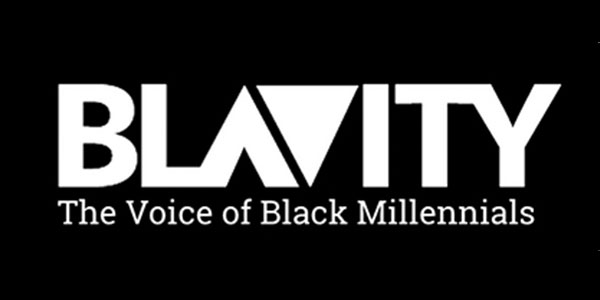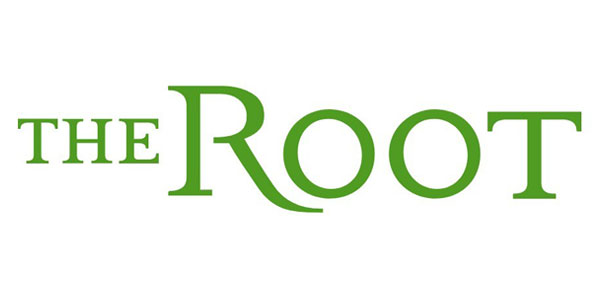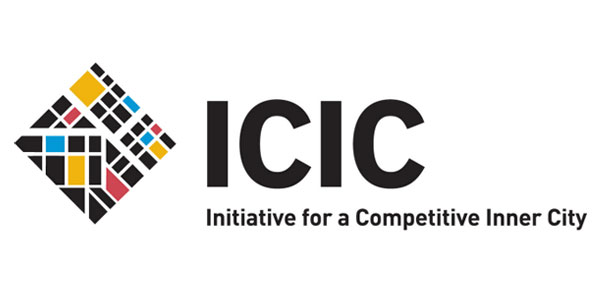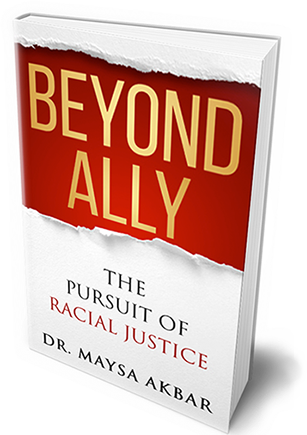 How far will you go Beyond Ally?
We are facing a global tipping point with regard to racism. To be successful, White people must provide support in the right way. This book not only educates on how we got here but also shows how we address it and fix it moving forward.
Dr. Maysa Akbar is a leader in race-based work from race-based trauma, to allyship, to other endeavors.
Dr. Akbar is a thought leader and expert in racial trauma, allyship, diversity, equity, and inclusion. She is an engaging and dynamic speaker who is sought by corporations, philanthropies, nonprofit organizations, urban school districts, and social service agencies in their efforts to promote antiracism and advance racial equity. She brings insight, courage, and passion to her conversations with communities of color and white communities alike.
Dr. Akbar's Work
In her first book, Urban Trauma, A Legacy of Racism, Dr. Akbar introduces the Urban Trauma® framework, unpacking how people of color live in a state of crisis due to oppressive societal systems, resulting in feelings of anger, rage, and hopelessness. In her second book, Beyond Ally: The Pursuit of Racial Justice, with wisdom and compassion, Dr. Akbar advances her racial justice work through the creation of the Ally Identity Model, which details the stages of allyship in dismantling systemic oppression.