Center for Culture, Psychology and Sustainable Development:
Paradigm for a New Earth
Baobab trees dancing in Tanzania on the way to Ngorogoro crater
The Center is based on the principles of Cross-Cultural Psychology which is an interdisciplinary subject, and draws from cross-cultural, clinical and multicultural psychology and research to inform its mission. Its mission is the application of interdisciplinary and systemic approaches to sustainable development that include psychological knowledge and research, for local and global application.
To Promote new paradigms and healthy, alternative, culturally diverse ways of being, that help create sustainable societies in which all members are able to thrive and actualize their potential.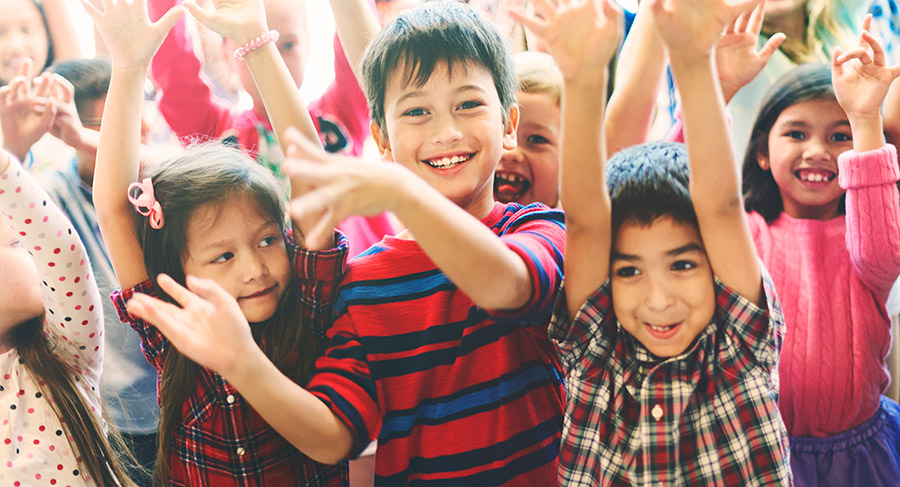 In our world today, there is an increasing danger of just one vision of 'modernity' predominating, a way of life given by the industrialized countries of the west. This robs us of the richness of possibility, of diverse lifestyles and ways of being.
How we step into the future is vitally important. To solve some of the world's problems today we need to draw on the wisdom and knowledge that human beings have accumulated through their diverse cultural experiences over time in many parts of the world. There is a need to consider new paradigms, alternative worldviews, values and ways of being, so that we can create alternative visions of 'modernity'.
Then we can head into a future of possibility, where many versions of 'modernity' exist, where there is more than one version of how to incorporate the discoveries and advances made by science and technology with secular political and economic systems, cultural and religious worldviews and relationships with nature.
To apply Cross-Cultural Psychology including Indigenous Psychology perspectives to implement the vision.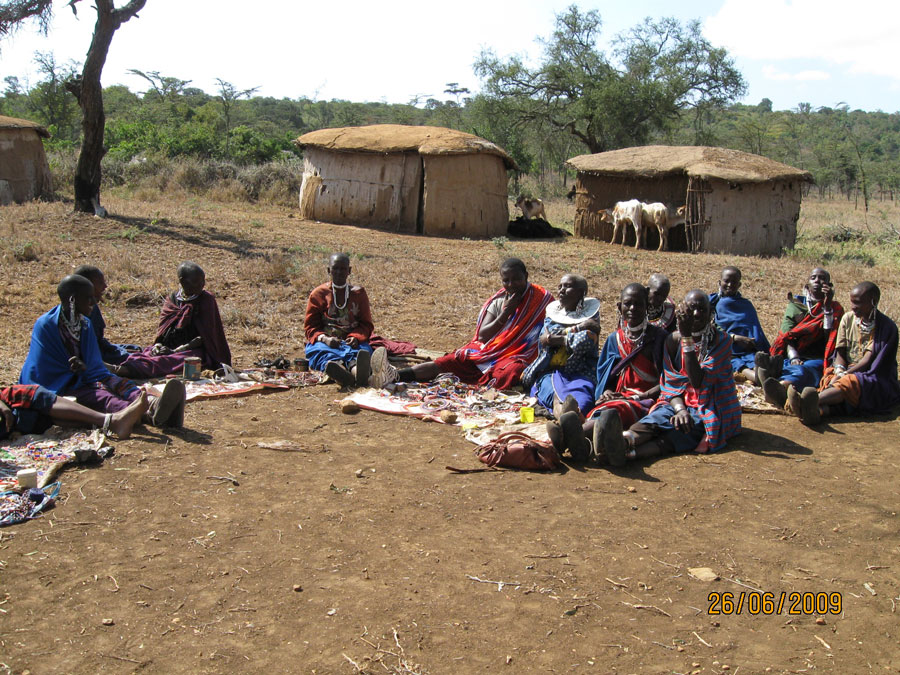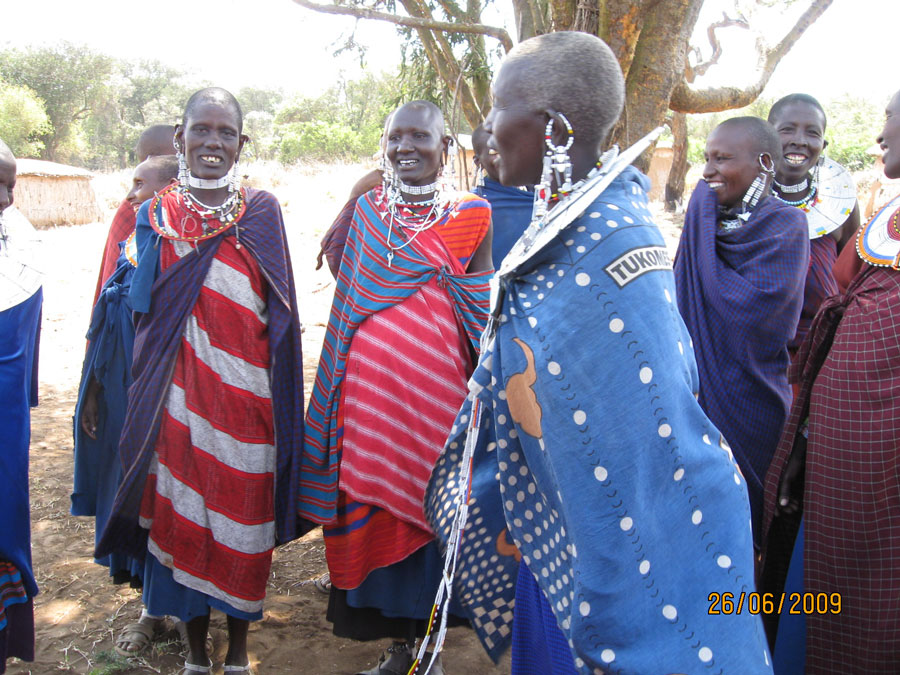 The Diagram below shows how individuals are embedded in a socio-cultural-economic environment that influences their psychological functioning, their mindset and behavior, their worldviews, ideals, norms, values and lifestyle, leading to culturally diverse ways of being.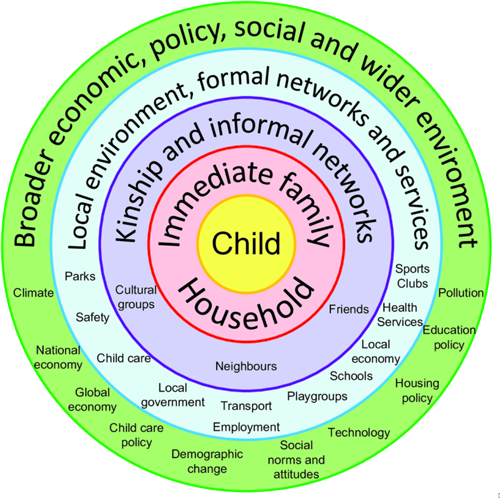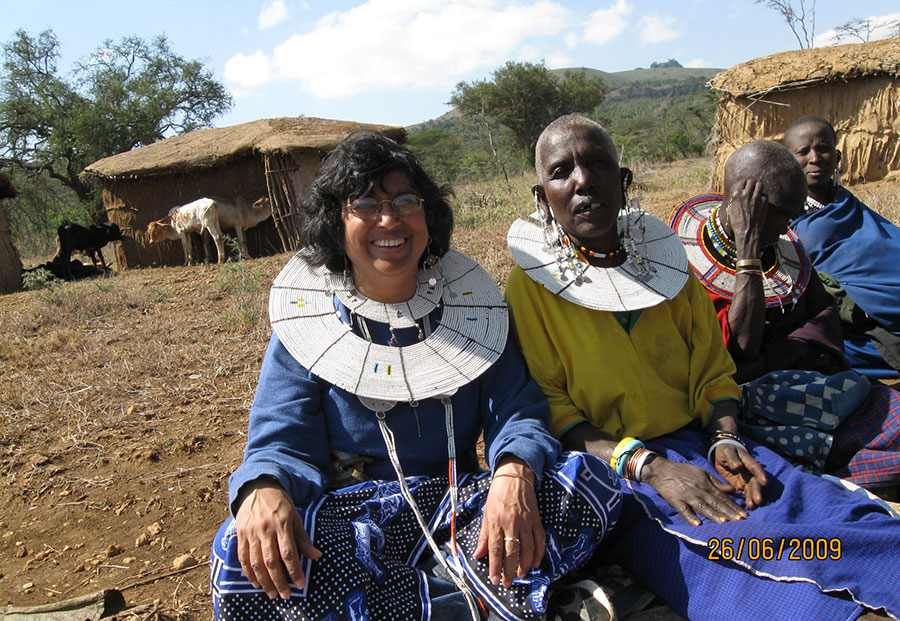 Culture
The Center is dedicated to providing the opportunity to promote and enhance communication and dialogue between cultural groups, including indigenous peoples' voices in dialogue with modernity, and promote respect for, and learning between cultures.
In addition, the Center provides partnership opportunities to community constituencies through dialogue programs and diversity training. The aim is to bridge the cultural divide and give different cultures a voice in shaping the future.
The mission to provide a forum for equal dialogue between cultures, and to present alternative visions that can contribute to shaping the future, is particularly necessary in today's world.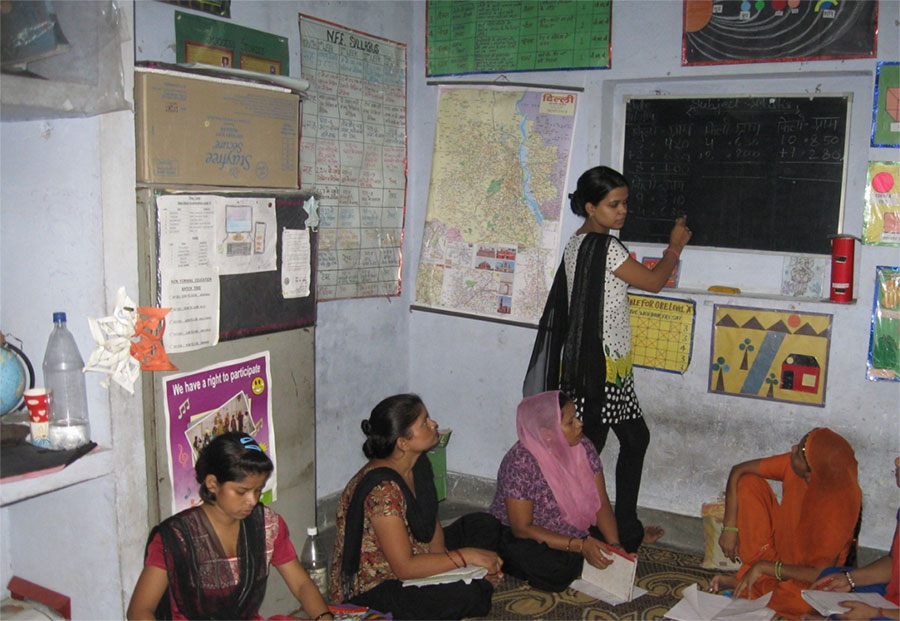 Psychology
While cultural diversity provides a pathway to rebalancing nature and society, psychology can help promote peaceful cohabitation within societies. The application of social and CCP principles and research findings can help build peaceful and inclusive societies. It can contribute to community building and facilitate intergroup cooperation, reducing racism, xenophobic attitudes and ethnic tensions between groups.
In addition a shift in paradigm in psychology to a holistic understanding of psychophysical functioning is required for more adequately addressing the imbalances between human beings and their natural and social environment and the resulting mental and physical health problems. Learning from and integrating indigenous psychology, wisdom and knowledge traditions with modern clinical psychology and healthcare systems can more effectively promote MH and WB.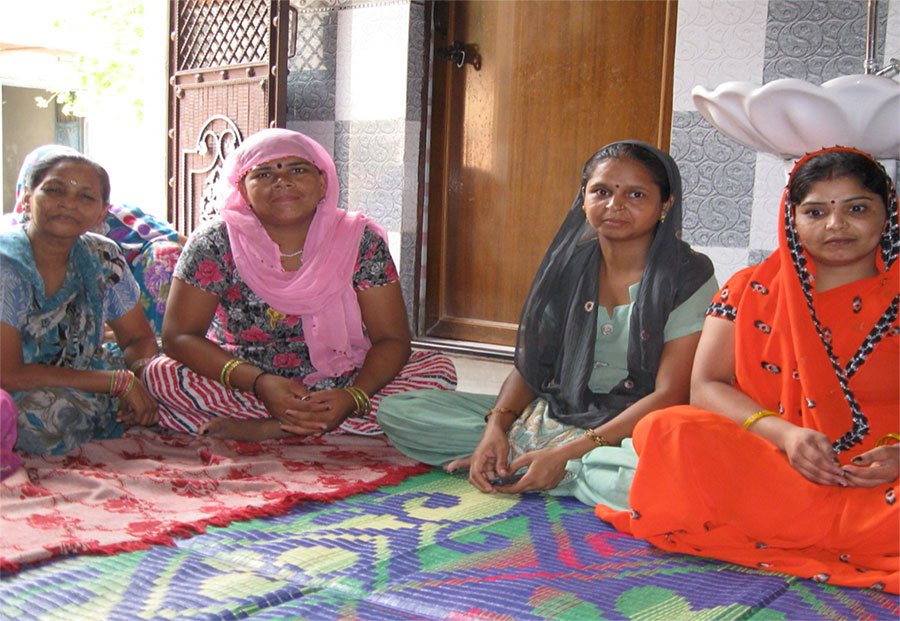 Sustainable Development
Cultural diversity and psychological health and WB are at the heart of sustainable development, the third pillar. Development is sustainable only if all the members of society are thriving. This can be facilitated by the application of psychological principles and guidance to build social, economic, cultural and built environments that promote social justice, mental health and WB, and harmonious intergroup relations.
Center's Theory of Change for Sustainable Development
The UN Secretary General's slogan for a post pandemic world is Build Back Better. The SDGs provide a road map for doing so. Development initiatives in the past have lead to unsustainable societies with increasing social inequality and injustice on many fronts.
Read More
The UN Secretary General's slogan for a post pandemic world is Build Back Better. Usually development initiatives leave out the essential items of culture and psychology, and lead to unsustainable societies with increasing social inequality and injustice on many fronts. The SDGs provide a road map for building back better. 
Sustainable Worldview: For a society to be sustainable it needs to be based on a sustainable worldview. From research in the social sciences including cross-cultural psychology, we know that social relations and social organizations based on the values of respect for diverse ways of being; human rights and race, class and gender equity; interdependence and community; cooperation and sharing; connection with and living in harmony with nature; all together promote healthy social and natural environments and peaceful, inclusive and dynamic societies.
Each culture could evolve its own version of modernity by choosing the cultural values and traditions it wants to integrate with current modern developments to forge a new society.
In order to build back better for sustainable societies we need the following model of change based on the three interlocking pillars of culture, psychology and sustainable development.
Address All Levels of Social system for Sustainable change
Develop initiatives that tackle all levels of a social system from the macro environmental to the micro environmental to the individual level.
Example of levels of a social system – Bronfenbrenner's diagram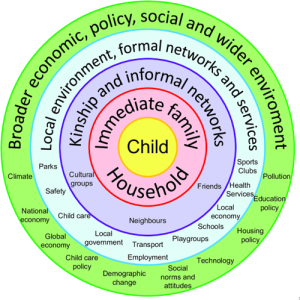 EG: For a School System the levels could be –
At the Macro level – municipal environment's social determinants of inequity, SES/economic segregation, Health disparities etc.;
At the Micro level – the public school system and culture, administrative policies, systems & disciplinary procedures, curricula, faculty hiring, supportive services etc;
At the Individual level – student mental and physical health, faculty & staff relationships with students, etc.
Simultaneous Empowerment
All relevant constituent groups within a social system need simultaneously to be engaged or empowered socially and psychologically so that they buy in to the change. They will need to be empowered differently according to their social context. According to the dictionary definition, equity is freedom from bias or favoritism. Being 'equal' versus 'fair' is not necessarily the same thing. In unequal systems, people need differing treatment to make their opportunities the same as another's. But in addition, those traditionally on top, in order to accept the empowerment of those they have oppressed, need psychological guidance on how to dismantle internalized oppressive, biased systems of power-over others in favour of empowerment of themselves and others in an equitable and just system.
Generally to restore the balance and achieve equity between groups, social programs have been aimed at the groups that have been oppressed and unfairly treated within a society which is of course a priority. But if at the same time, those in dominant social positions are not engaged in the process of change, and only those who are marginalized and oppressed are empowered, it can lead, not to a real but a perceived inequity – a sense of unfairness or grievance and perceptions of threat, that often results in a violent backlash against the vulnerable oppressed groups by the dominant social group.
So it is important for social and psychological empowerment strategies relevant to each group to go hand in hand, to be implemented together, otherwise the social dynamic gets pulled out of balance (Eg rise of white supremacy and nationalism, male rape culture etc).
EGs. Programs to generate awareness of inequity by teaching history of local contexts;
Male youth empowerment programs alongside Girls empowerment programs; Alongside Black youth empowerment programs have White youth empowerment programs, conduct dialogue sessions and psychological training for shifting from power-over others to empowerment model.
Draw from Diversity
Draw on ways of life, attitudes towards nature, strategies, solutions, ideas, social systems from cultures around the world, not just western 'advanced' cultures. It is time to move beyond a western-centric dominant view that modern western cultures are the most enlightened and advanced societies and have all the answers. Many answers and ways forward lie with the traditional knowledge of indigenous peoples, and the cultural traditions and knowledge and local NGO initiatives in non-western developing countries.
EGs – Use of the African value of 'ubuntu' and of Native American restorative justice practices, community conferencing and community relationship building or repairing, that come from non-western cultures approaches' to social relationships; Cultural initiation rituals for transition from adolescence into adulthood and for entry into adult community; Holistic health model for community clinics for youth mental and physical health from indigenous and non-western health traditions; Local organic gardens and urban farming.
Address the Psychological Level
Include and address the psychological level when changing a social system. It is too often left out of social policy development and implementation. Even though good equitable legislation and policies are enacted, this does not necessarily lead to lasting change because the internalized systems of racial and other inequities, and inflicted trauma remain and get passed down over the generations.
In addition there are inherent psychological processes that can become barriers to understanding and interacting with others (such as stereotyping, implicit bias, ethnocentrism and implicit culture). In times of social stress the fault lines of our cognitive and emotional processing can get manipulated and triggered by political/economic agendas, and lead to intergroup tensions and conflict. It is important for people to be educated about the processes inside them that can be manipulated by external agencies and for trauma to be healed so that social inequities are not perpetuated despite legislation to the contrary.
EGs. – Education in the psychological processes involved in perception of the 'other', and the barriers to communication between groups; Restorative mindfulness practices, Training and interventions in urban trauma informed care, Theatre approaches to conducting difficult dialogues between people and groups; Tapping into youthful idealism for community service.
In Sum: If all 4 principles of change can be addressed and enacted at the same time in the target community this can bring about a more sustainable and equitable system. This model of change can be applied in culturally sensitive and relevant ways to communities nationally and internationally.
Community Mental Health Project
Capacity building and developing mental health infrastructure in low resource settings, located in India, but eventually with applicability globally in low resource settings.
Diversity Project
Addressing the psychological dimensions of Racism and Discrimination, Inter-Ethnic Tensions and Intergroup Relations, through Clinical Cross-Cultural and Multicultural interventions. The project will be located in New Haven CT USA, but eventually for global application where relevant.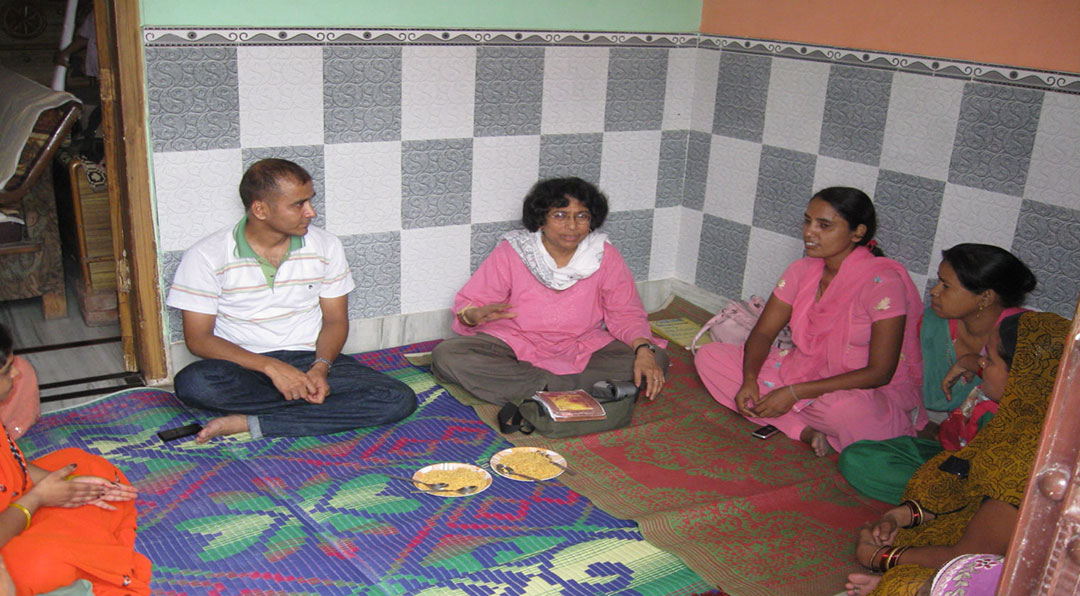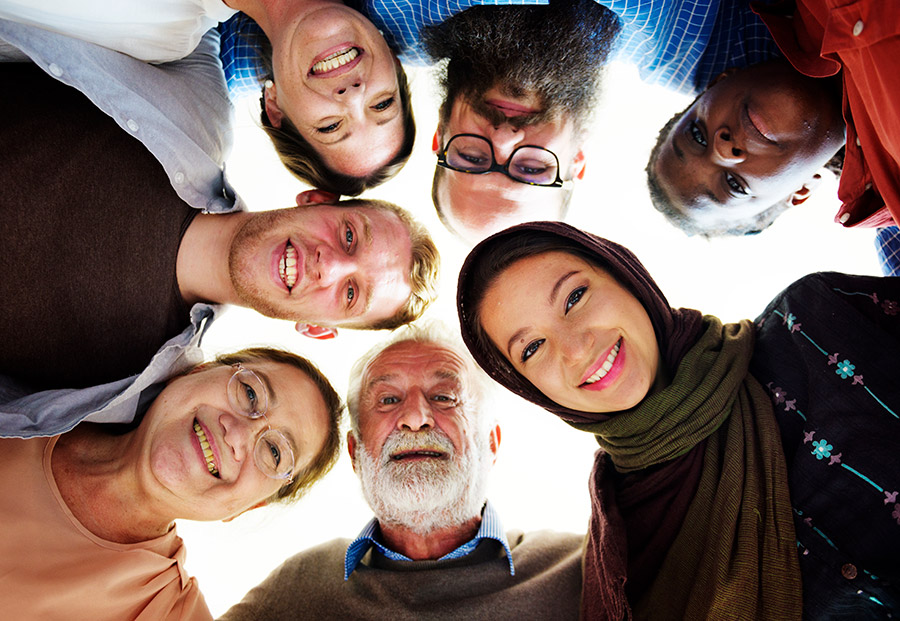 Partnerships and Role of Collaborators
The Center encourages partnerships and collaborators for projects in the form of the incubator model.
Incubator model
The Center provides a holding space for collaborators to come together to incubate ideas and projects. The holding space consists of –
Consultancy services offered by the Center directors
Networking and brainstorming for project development
Center Resources such as financial support or staff support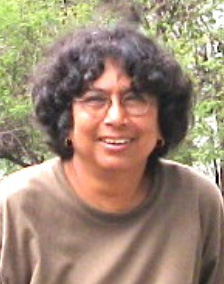 Dr Jaipal is Professor Emeritus of Psychology from Bloomfield College, New Jersey, and currently Main Representative of the American Psychological Association at the UN. Along with fellow psychologists, she advocated for the inclusion of mental health and wellbeing in the UN 2030 agenda for Sustainable Development, and has co-chaired and helped organize the annual Psychology Day events at the UN.
Bio
Dr Jaipal has a PhD in clinical and cross cultural psychology from the New School for Social Research. At Bloomfield College she started a Diversity Training Certificate program and founded a Center for Alternative Visions for the Future to research cultures of sustainability and build bridges between the local and the global. Dr Jaipal's research interests include the role cultural conditioning and cultural identity plays in inter-cultural relations and in the tensions and misunderstandings between cultural groups. She was a Fulbright scholar in 2016 in Sikkim India and did capacity building for counseling, suicide prevention and mental health services, and researched the psychological costs of development on youth from 2017-2018.
She has published articles and book chapters and presented on these topics at the UN, international conferences, the annual APA convention, and the National Association of Psychology in India. She has traveled extensively and cultural diversity is central to her life and work.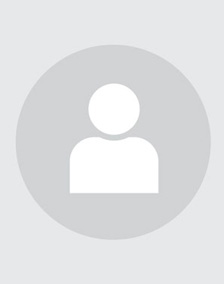 Center staff
Carla Salinas, Intern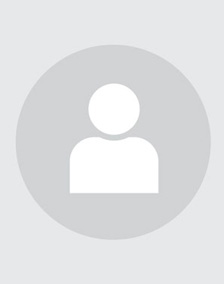 Administrative support from Urban Trauma
Jessica Mommens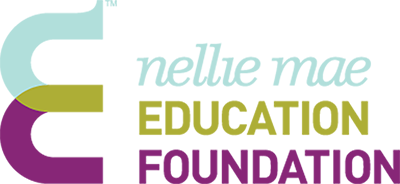 Fall 2020
The Center received a grant from the Nellie Mae foundation for an anti-racism project for the AAPI community, which under Covid is experiencing an increase in racist incidents since the pandemic was thought to start in China. To implement the project two other organisations were approached to collaborate with the Center.
WeChat Together. Let's Talk.
Dr Eunice Yuen, Founder and Director,
Eunice Yuen, MD PhD
Albert J. Solnit Fellow
Adult and Child Psychiatry
Yale School of Medicine
First AAPI anti-racism project scheduled to launch in May 2021.
NAAPIMHA – National Asian American Pacific Islander Mental Health Association
Dr DJ Ida, Executive Director
National Asian American Pacific Islander Mental Health Association (NAAPIMHA)
1215 19th Street Suite A
Denver, CO, 80202-1463
720-939-6494 (Phone)